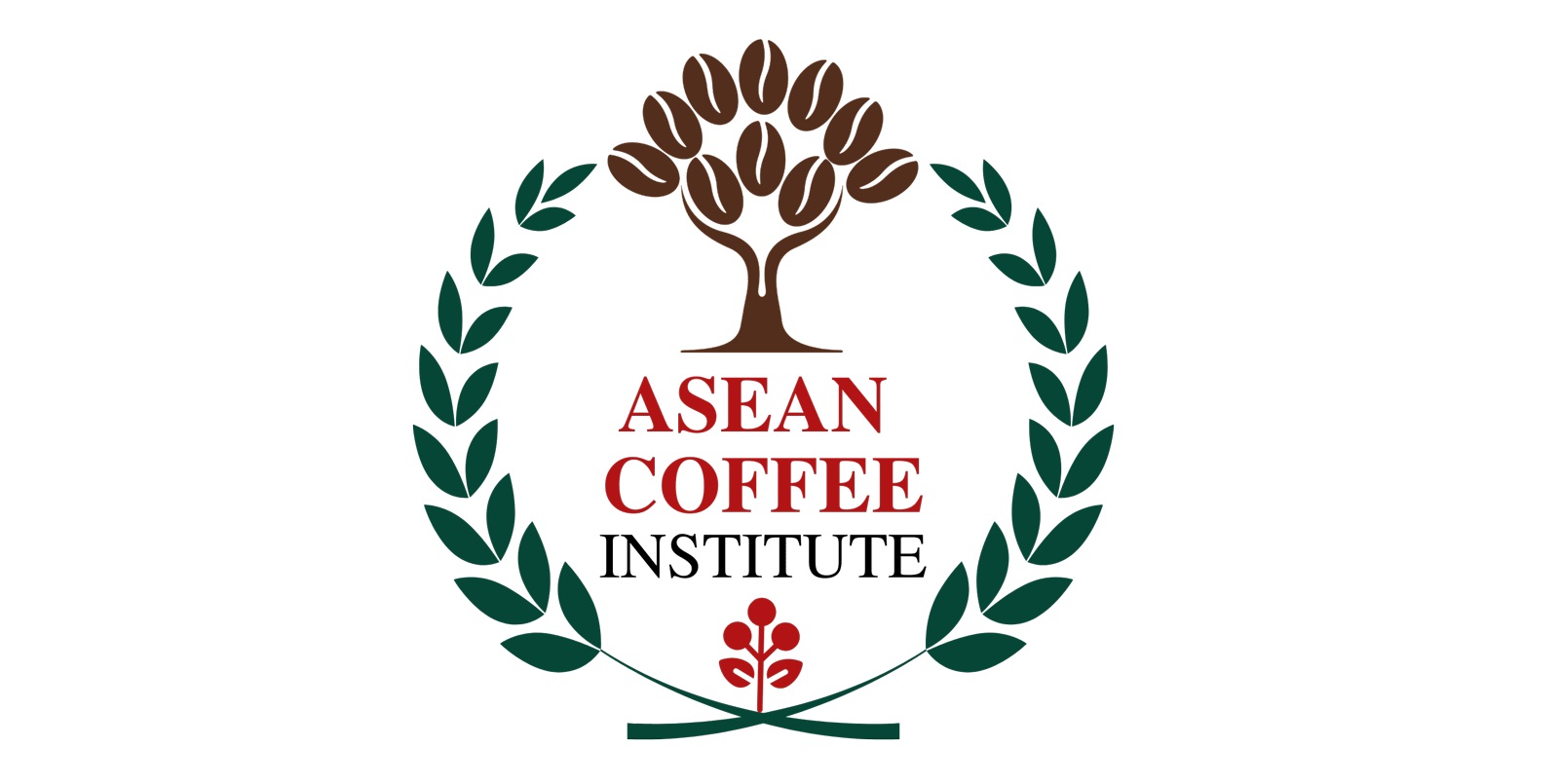 ASEAN Coffee Institute (ACI)
ASEAN Coffee Institute (ACI) is the official coffee training and education body formed by the ASEAN Coffee Federation (ACF). Established in 2021 with its headquarters in Singapore, the institute's objectives are to:
i) establish coffee quality and standards for the ASEAN region reaching out to the world
ii) provide affordable coffee education to all
iii) promote sustainability practices to coffee farmers
iv) encourage sustainable sourcing by traders, roasters and cafe owners
Chairman
Mr. Victor Mah
Chairman & President
Mr Mah has over 40 years of experience in the coffee industry and is a well-known personality in the coffee space in the Asia Pacific region, particularly for his expertise in cup quality. Mr Mah serves as the President of Singapore Coffee Association as well as the President of the ASEAN Coffee Federation which Singapore is one of the member countries.
Coffee Programmes
ASEAN Coffee Institute has thoughtfully designed various coffee programmes to help kick-start your coffee career. With all the different course offering, our certification will open doors of opportunity whether as a barista, café owner, mixologist or sensory expert.
ASEAN Coffee Institute Barista Certification (Level 1)
ACI Barista Certification Level 1 is an introductory course to everything you need to know as a junior barista. This course includes both theoretical session on the basics of the bean and practical session on how to operate and prepare coffee using an espresso machine. Upon completion, you will gain a better understanding on what goes into each sip of coffee: from growing, harvesting, processing, roasting and brewing. At the same time, you will be equipped with the fundamental and necessary skills needed to work in a café as a barista.
ASEAN Coffee Institute Barista Certification (Level 2)
ACI Barista Certification Level 2 takes your existing barista skills up a notch. You will learn all the practical skills needed to craft a great cup of coffee, including dialing in espresso, latte art techniques, as well as customer service and workspace efficiency. Besides building up your confidence and developing competency to run an espresso bar, this course is your path towards espresso mastery.
Posted in :