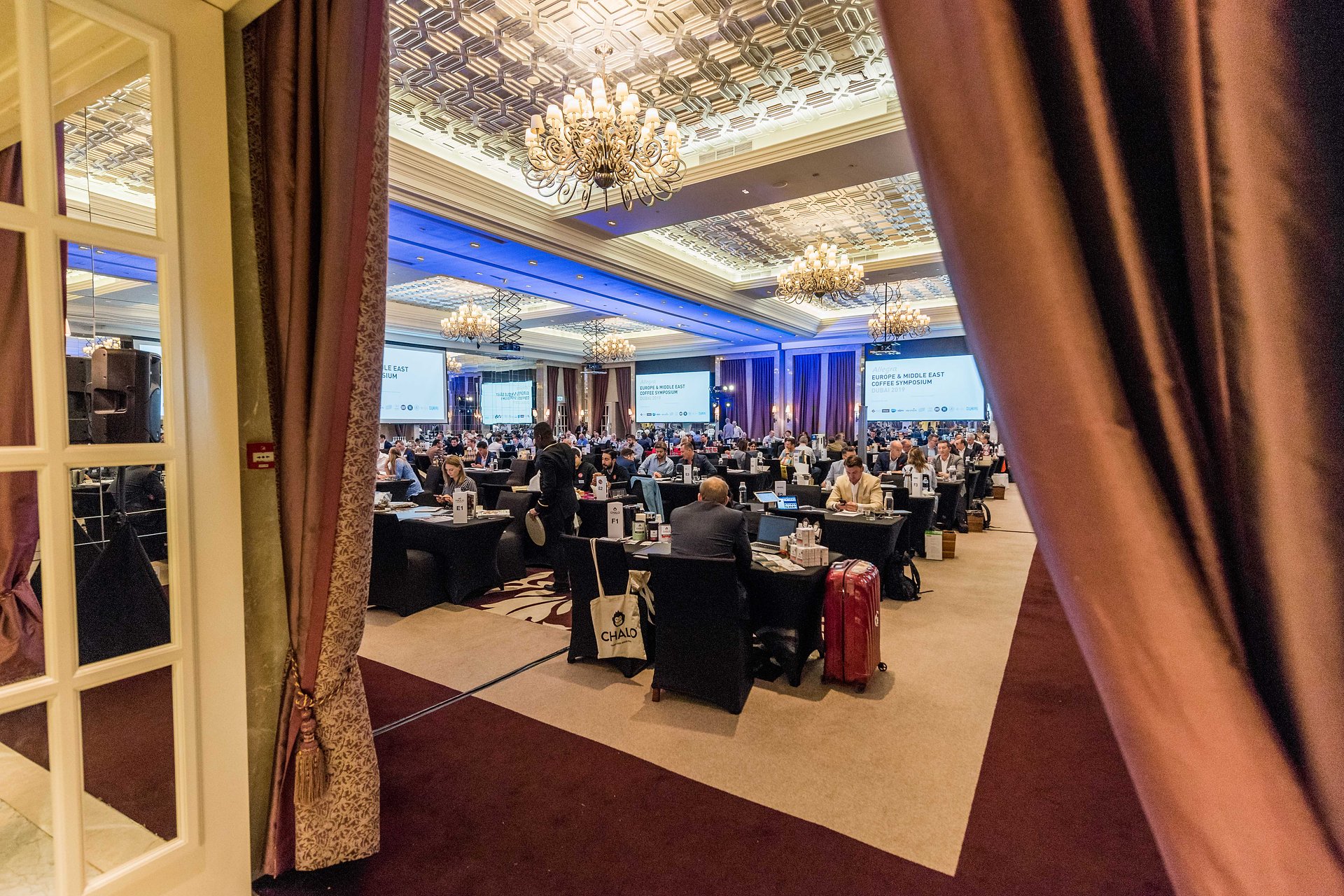 European Coffee Symposium 2023: Barcelona Prepares to Host Global Coffee Industry Leaders
The European Coffee Symposium (ECS) 2023 is set to take place in Barcelona, Spain, from November 27 to 29, 2023. The symposium is expected to attract coffee industry leaders from around the world, providing a unique opportunity for networking, learning, and exploring the latest trends in the coffee industry.
Event Highlights
A two-day deep dive into the latest technologies and products shaping the future of the coffee industry
A one-day gathering of industry experts sharing insights on the evolving landscape of coffee
A bustling space where attendees can connect with over 100 exhibitors, showcasing cutting-edge products and services
Discussions on the growing popularity of specialty coffee, the rising demand for sustainable practices, and the critical role of innovation in shaping the sector's future
Networking Opportunities
The ECS 2023 promises abundant networking opportunities, including one-on-one meetings for forging connections with potential suppliers and partners. Attendees can also look forward to coffee tours highlighting Barcelona's vibrant coffee culture and a gala dinner to celebrate the industry's achievements.
Who Should Attend
The ECS 2023 is a must-attend event for anyone passionate about the coffee industry, including:
Coffee producers
Roasters
Retailers
Baristas
Industry professionals
Registration
Interested individuals can secure their spot by registering online through the official website [https://www.europeancoffeesymposium.com/] or by contacting the event organizers directly.
Additional Information
Organized by Coffee Ventures Europe, a leading provider of business-to-business events for the coffee industry, the ECS 2023 promises to be a dynamic and enriching experience for all attendees. For the latest updates and details, visit the official website [https://www.europeancoffeesymposium.com/].
About the European Coffee Symposium
The European Coffee Symposium is a leading business-to-business event that brings together coffee industry professionals from around the world. The event is held annually and features a variety of networking opportunities, educational sessions, and a bustling expo floor.
Posted in :