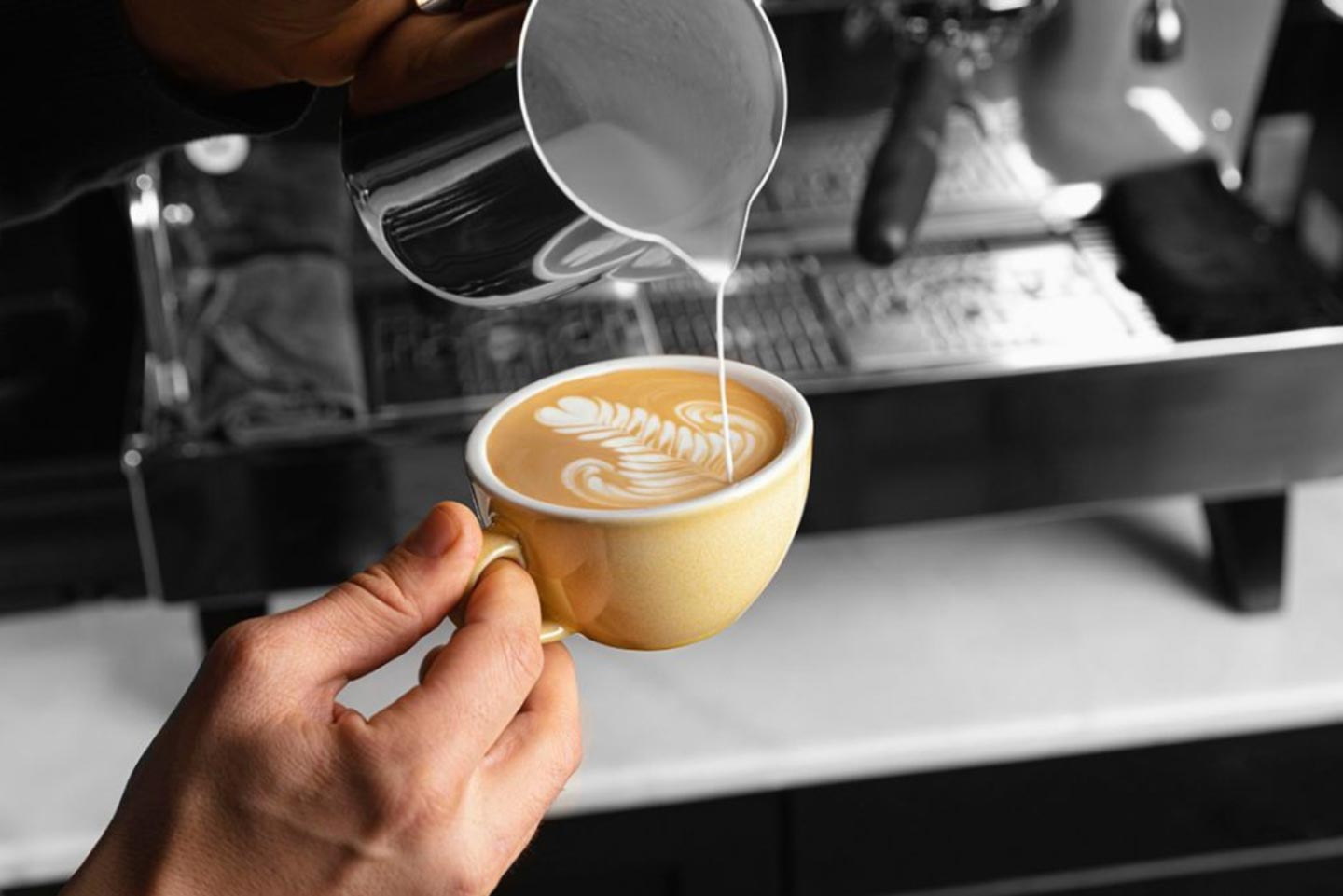 Russian Coffee Preferences Unveiled in Latest Survey
In a recent study conducted by the "Pyaterochka. Delivery" service, latte emerged as the most favored coffee choice among Russians, garnering a preference rate of 46%. Cappuccino secured the second spot at 32%, followed by Americano at 13%. This insightful analysis, based on user orders over the past year, sheds light on the nation's coffee inclinations.
Interestingly, regional variations were observed, with the residents of the Pskov region favoring cappuccino over latte by a substantial 30%. Notably, St. Petersburg led the nation in coffee consumption, accounting for 51% of the total volume.
Cities such as Moscow, Leningrad, Novosibirsk, Tomsk, Pskov, Irkutsk, and Krasnoyarsk also stood out as coffee aficionados, according to "Pyaterochka. Delivery."
The majority of Russians, constituting 60%, prefer brewing their coffee at home, with instant coffee being the most popular choice. Whole-bean coffee ranks second at 20%, closely trailed by ground coffee at 18%. Capsule coffee represents a niche preference, making up less than 2% of the market.
Divergent taste preferences were noted across regions, as exemplified by the higher demand for instant coffee in Moscow, Moscow Oblast, and St. Petersburg. Meanwhile, Tatarstan, Krasnodar Krai, Rostov, Sverdlovsk, and Voronezh regions displayed a penchant for coffee for home preparation. Capsule coffee found a niche following among residents of the northern capital.
The study further revealed that coffee consumption peaks on weekdays, constituting 67% of total delivery orders. This comprehensive survey offers valuable insights into the dynamic coffee landscape, reflecting the diverse preferences of coffee enthusiasts across Russia.
Posted in :