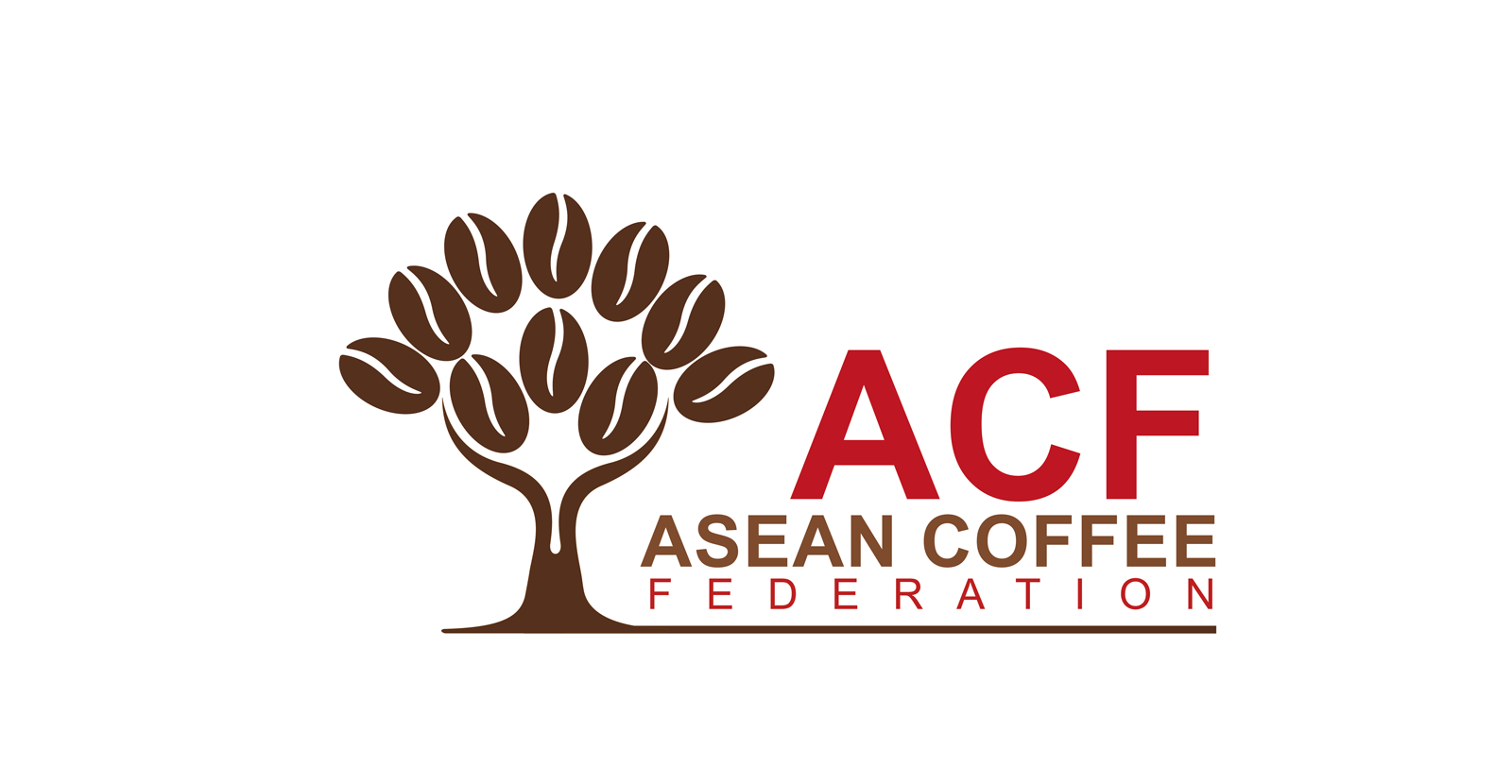 ASEAN Coffee Federation (ACF)
ASEAN Coffee Federation (ACF) was first conceived by a group of passionate ASEAN coffee industry players who are in constant pursuit of improving and developing the quality of ASEAN's coffee beans, so as to compete in the world stage.
The inaugural meeting was held at Pattaya, Thailand in early 2010 where the members held their first brainstorming session on what they could do together in order to promote ASEAN coffee via a common vehicle, ACF. A subsequent meeting was held in Pakse, Laos on the 5th August 2010 where member country from Singapore, Thailand, Laos, Indonesia and Malaysia signed the historical Memorandum of Understanding (MOU) inking the pro temp formation of the Federation.
The following year, ACF welcomed its 6th member country, the Philippines, making ACF a stronger voice representing the ASEAN coffee scene.
On the 14th March 2013, Singapore, the formal formation of the ASEAN Coffee Federation was completed with its adoption of the Federation's Constitution by the Board which had also held its inaugural constitutional election of coffee bearers with the President of Singapore Coffee Association (SCA), Mr Victor Mah, elected as the Founding President of ACF.
Vision
To be the Key Industry Representative of ASEAN's Coffee Industry
Objectives & Mission
To establish a platform for common dialogue through regular meetings
To educate farmers in productivity improvements
To share market information about coffee on a global scale
To share the best farms practices through implementation & certification through GAP for coffee
To promote ASEAN coffee to the world
Posted in :